CURBSIDE PICK-UP: HOW DOES THIS WORK?
YOU ORDER AND PAY ONLINE
Browse our site safely from home and place your order. Pay online easily.
WE PACK UP YOUR ORDER SAFELY
We'll get your order ready within 3-4 days at your chosen branch. We'll let you know when your order is ready to pick-up. 
PICK IT UP OUTSIDE
You pull up in our parking area, and we'll load your order straight to your trunk. Socially distant.
From eLBi to the World
BIMSTORE®, an official stockist and partner store of @puma here in the Philippines released the PUMA x THE HUNDREDS Clyde last July 2021 — it was the first time an exclusive PUMA SELECT sneaker was officially released in Laguna.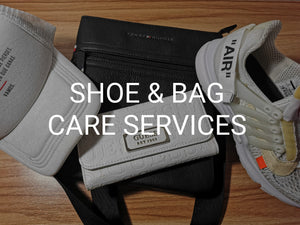 ALWAYS FRESH!
Think of dry cleaning but for shoes and bags. You drop them to any of our stores and in about 4-6 days, you can already pick up your shoes and bag that is fresh, clean and smelling good.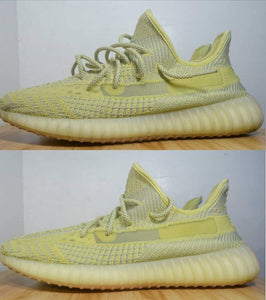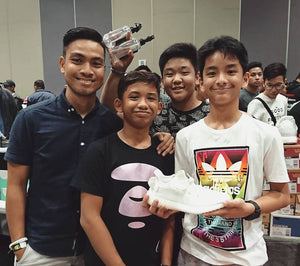 THE FORMULA
"If I will be asked what's the secret of prolonging your business, I would say to always make friendship the model of your business because friendship founded on business is better than a business founded on friendship. And from the day I founded Bimstore up until now, I have this mentality that the friendship I made with my clients is better than the profit I gained. I also believe that building friendship with your clients will create referrals. This referral or for me the "word of mouth" marketing is the best and most valuable marketing for business. And these referrals will definitely increase your network and finally if there is an increase in network, there will surely be an increase in your sales."
- Bimby Arlegui, Founder of Bimstore
PRIMO BARBERS
When we first opened our barbershop, one of our promises is to give all the gentlemen of Laguna a top class, traditional barbershop experience they deserve. We want our clients to experience a fresh new vibe where salon meets barbershop. Our expert barber stylists will give you that expert cut or shave that you've been looking forward to all day. Book a chair at: